Lyn B. Robertson, DrPH, RN, MSN - PAIC Chairman

University of Pittsburgh Cancer Institute
Asst. Professor of Medicine and Associate Director, Health Equity, Education and Advocacy
28 Shannopin Drive
Pittsburgh, PA   15202
robertsonlk@upmc.edu
Gail E. Wright, MS – PAIC Treasurer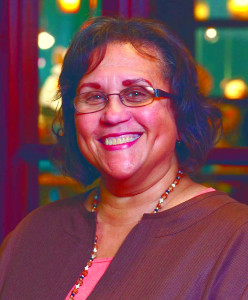 President
GCC Associates Consulting
wrightgaile@verizon.net.
Michele Steiner, MPH, RN - PAIC Secretary

Immunization Program Coordinator /
Chester County Health Department
601 Westtown Road, Suite 180 / West Chester, PA 19380
msteiner@chesco.org
Kristen A. Feemster, MD, MPH, MSHP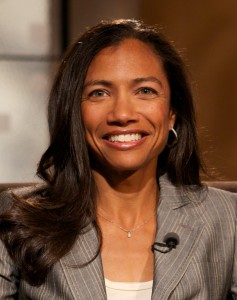 The Children's Hospital of Philadelphia
University of Pennsylvania Perelman School of Medicine
Assistant Professor of Pediatrics; Attending Physician- Infectious Diseases
Research Director- Vaccine Education Center at CHOP
817 N. 4th Street
Philadelphia, PA  19123
feemster@email.chop.edu
Aimee Dashkiwsky, BS, MPH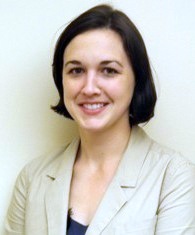 Johnson and Johnson
Environmental, Health, & Safety Specialist / Center of Excellence
Aimeedashkiwsky@gmail.com
Kristin Held Wheatley, PharmD, BCOP

Clinical Pharmacy Specialist, Pediatric Oncology and Infectious Diseases
Program Director, PGY1 Pharmacy Residency
Lehigh Valley Health Network
Allentown, Pennsylvania
kristin_m.held@lvhn.org
Christina Palsky
Parent and Immunization Advocate
Founder of Community Immunity-PA
christinapalsky@gmail.com
Contact Us
Info@immunizepa.org
Contact us at:  PAIC, 204 Saint Charles Way, Unit 303E, York, PA   17402
Did You Know?
Despite generally high coverage with DTP and DTaP, Pertussis, also known as Whooping Cough, is one of the leading causes of vaccine-preventable deaths world-wide. Most deaths occur in young infants who are either unvaccinated or incompletely vaccinated; three doses of DTP is necessary for protection against pertussis. Although ninety-percent of all cases occur in third world countries, Pennsylvania recorded 272 probable cases in 2005.