SAVE THE DATE: PAIC Annual Meeting and PIC Conference 2019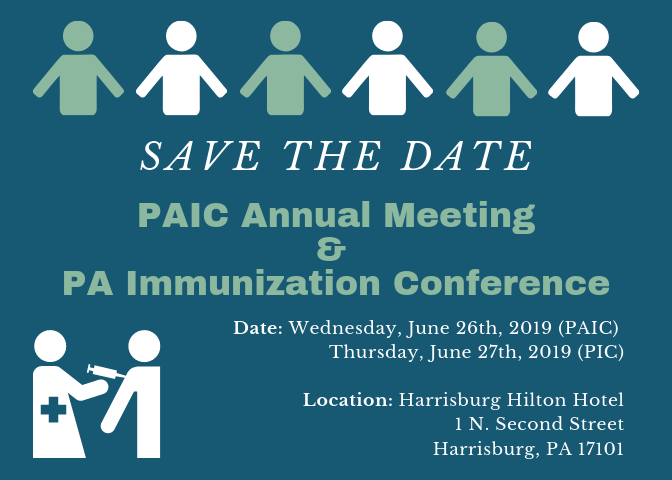 Information for Coalitions
Objectives — 1. Understand the immune-evading mechanism of the Human Papillomavirus (HPV); 2. Describe the rationale for HPV vaccine early in life; and 3. List three key discussion points with parents about HPV vaccination.

The 5-minute video explains the three phases of clinical trials, vaccine manufacturing, and how a vaccine is added to the U.S. recommended immunization schedule.

This award-winning documentary takes a look into the lives of five brave women affected by HPV. Their stories portray the misconceptions, stigma, shame, heartbreak, pain, and triumph that they experience while battling cervical cancer.

This recorded webinar with Dr. Susan Kressly, MD, FAAP discusses changes in school immunization requirements.

Updated #UDontGetIt PDF's for your practice or coalition to use to promote and build materials.

ACS is leading the charge to prevent cancer with Mission: HPV Cancer Free. Visit their site form more information and resources on how you can help join the fight.

Kids at Ruppert Elementary School Learn About Victor Vaccine!

Every year Rupert Elementary School prepares to celebrate DEAR (Drop Everything And Read) Day by inviting selected area residents and community and organization leaders to share the joy of reading with students. This year David Genoa, from the Montgomery County Health Department, read the story of Victor Vaccine!

Register for MCIC's Educational Dinner!

Join us on May 8, 2019 from 5pm-8pm with speakers Dr. Paul Offit and Erica DeWald.