January is Cervical Cancer Awareness Month!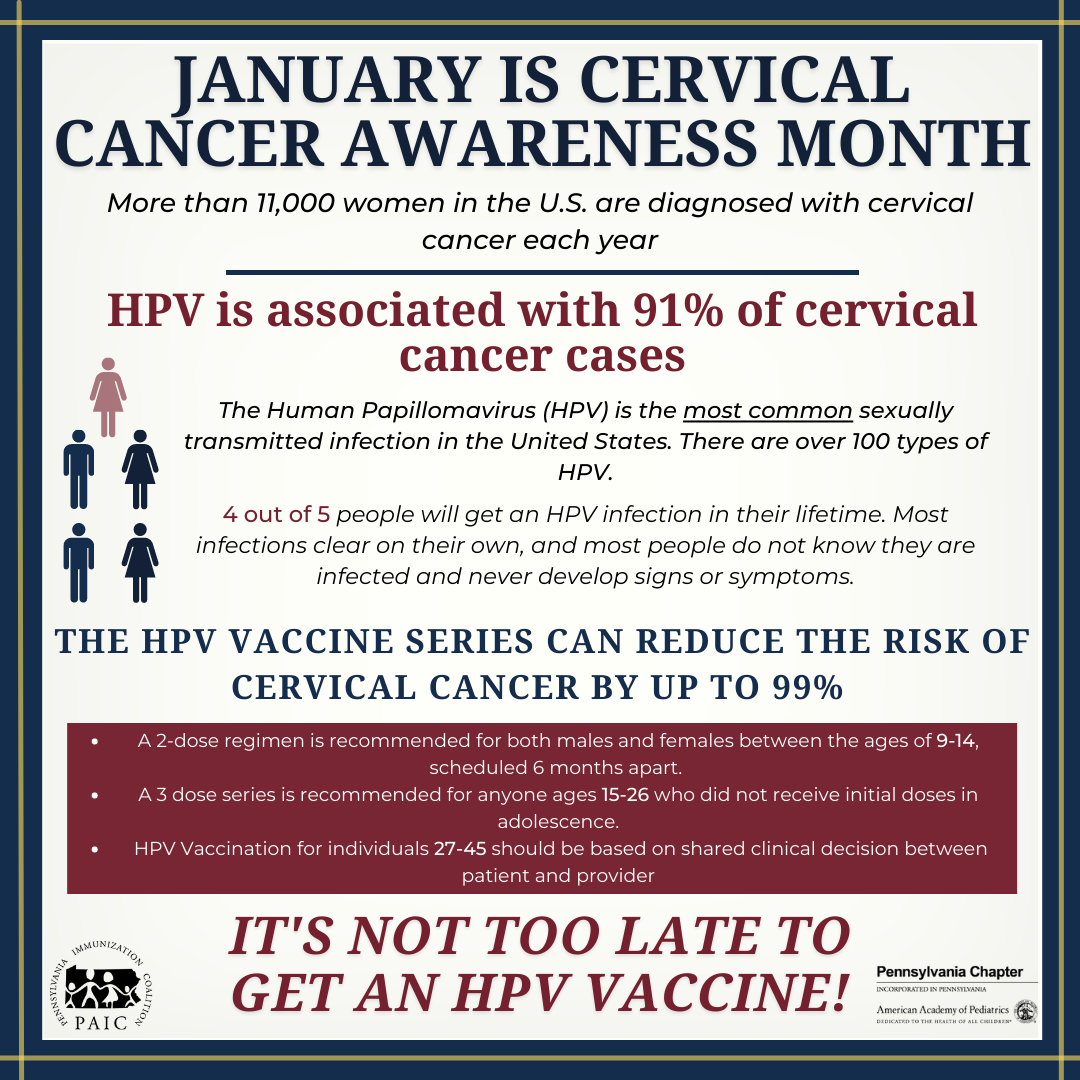 The PA Chapter, AAP, a non-profit health organization based in Media PA is seeking a public health professional to serve as the Immunization Coalition Coordinator.
Must have strong organizational and communications skills. The Coordinator will be responsible for managing grant funded projects for the Schuylkill, Chester, and Berks Immunization Coalitions. The position requires a deep understanding of the program content and public health, planning and conducting collaborative and other meetings with coalition partners, coordinating all training with the project assistant, and grant reporting. The Coalition Coordinator oversees grant activities and is directly responsible for coordinating all continuing education activities. The Immunization Coalition Coordinator reports to the Immunization Program Manager at the PA-AAP. 
Search Our Website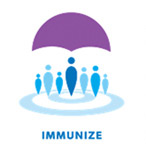 The Pennsylvania Immunization Coalition encourages all Pennsylvania residents to receive all recommended, age-appropriate immunizations.  Based on overwhelming scientific evidence, we believe that vaccines are safe and effective, and not only protect individuals, but entire communities, including those who are too young to be fully immunized or others who cannot receive recommended immunizations due to compromised immune systems.
Donate to PAIC with PayPal