The World Health Organization (WHO) has named people who oppose vaccination among the top 10 "threats to global health" this year.
"Vaccine hesitancy — the reluctance or refusal to vaccinate despite the availability of vaccines — threatens to reverse progress made in tackling vaccine-preventable diseases," such as measles, polio and cervical cancer, the WHO, the global public health arm of the United Nations, said in a list released this week.
"Vaccination is one of the most cost-effective ways of avoiding disease," the WHO said. "It currently prevents 2 to 3 million deaths a year, and a further 1.5 million could be avoided if global coverage of vaccinations improved."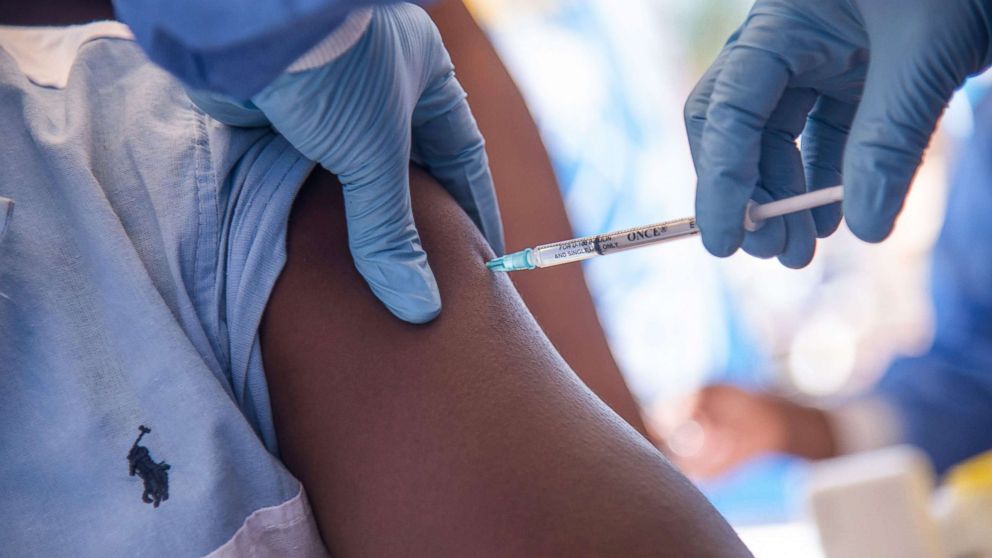 Vaccine hesitancy is a complex global issue; but complacency, inconvenience in accessing vaccines and lack of confidence are the key underlying reasons, according to a vaccines advisory group to the WHO.
An estimated 100,000 young children have not been vaccinated against any of the 14 potentially serious diseases for which vaccines are recommended, according to a report by the U.S. Centers for Disease Control and Prevention (CDC) published in October. Although most children are routinely vaccinated, the number of children who have received no vaccines by age 2 has been gradually increasing.
The WHO has vowed to ramp up work this year to eliminate cervical cancer worldwide by increasing coverage of the human papilloma virus (HPV) vaccine. The agency said 2019 may also be the year when transmission of wild poliovirus stops in Afghanistan and Pakistan, which are two of only three countries in the world where the highly infectious disease remains endemic and which have come agonizingly close to zero cases.
Meanwhile, polio has been eradicated in the United States since 1979 due to widespread vaccination nationwide, according to the CDC.
Find the full article
here.