Coverage Area
Chester County
Mission Statement
It shall be the mission of the Chester County Immunization Coalition to promote recommended immunizations for all Chester County residents across the lifespan.
Goals
Advocate countywide public and professional immunization education efforts
Facilitate and support sustained partnerships among community immunization stakeholders
Inform and advocate policy issues relating to immunizations
Promote awareness of proper vaccine storage, handling, and documentation
Support the Pennsylvania Immunization Coalition's statewide initiatives
Meeting Location:
Virtual until further notice – For the meeting link, email Brynn Myers to be added to our local coalition email list.
Contact Information:
Brynn Myers
Immunization Coalition Coordinator – PA AAP
Staff Support – Schuylkill, Chester, and Berks County Immunization Coalitions
PA Chapter, American Academy of Pediatrics
661 Moore Road, Suite 200
King of Prussia, PA 19406
Phone: 484-446-3028
Email: bmyers@paaap.org
Laura D. Harbage, BSN, RN, Public Health Nurse
Most Recent Newsletter:
***Pertussis Survey for Chester County Health Department – Please Complete!***
The Chester County Health Department is seeking feedback from healthcare providers regarding pertussis. In the past ten years, Chester County has experienced multiple pertussis outbreaks among school-aged children. Chester County has also seen a significant decrease in reported cases in 2021 and 2022. As a result of some of these fluctuations over the past decade, we aim to:
Identify risk factors for pertussis
Understand the typical clinical presentation of pertussis as well as lab testing and vaccination practices
Review pertussis reporting by health care providers.
Please help our efforts to better understand provider practices and reporting of pertussis in Chester County. This survey will take approximately 5 minutes to complete.
Click HERE to access the survey, https://bit.ly/3KAu5nh or scan the QR code
COVID-19 Update: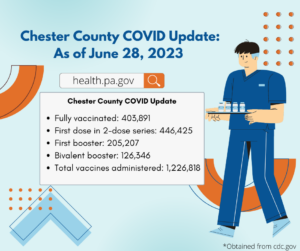 Vaccine Clinics: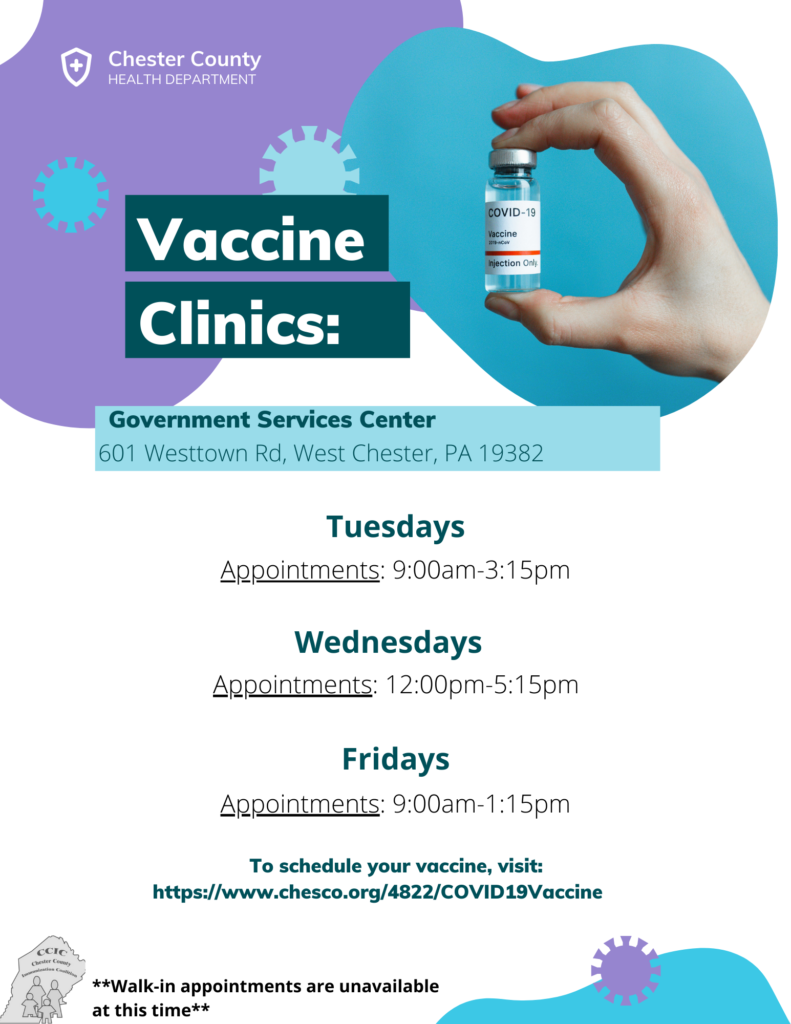 Coalition Photos: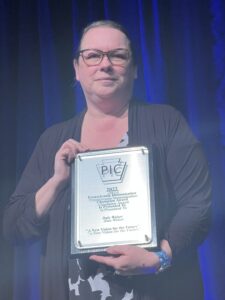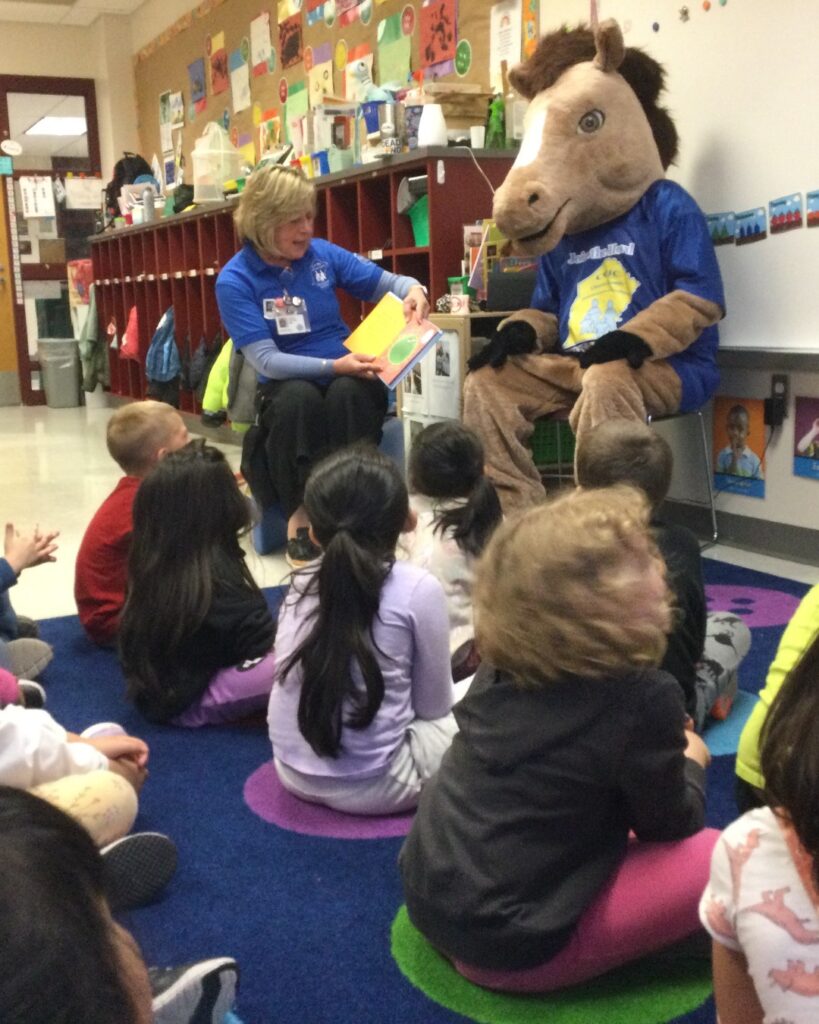 Laura and Chester read "Ava the Antibody" to children at Head Start for National Infant Immunization Week (NIIW).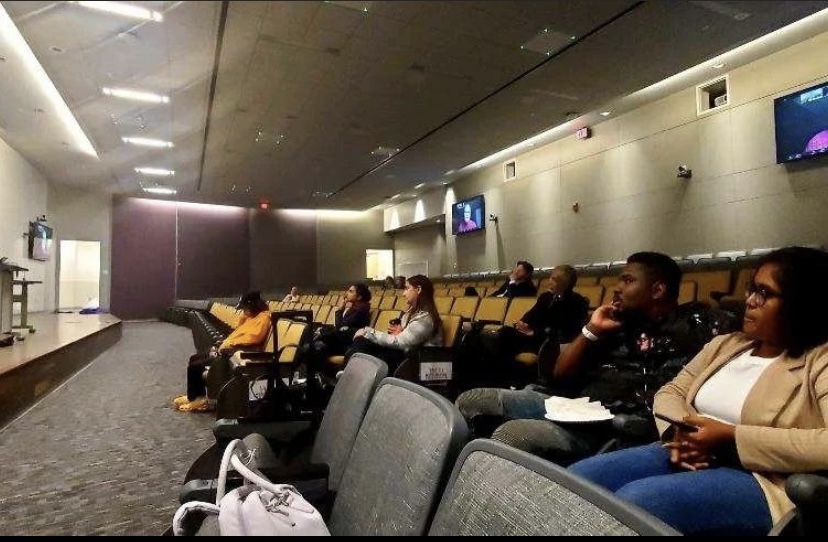 West Chester University – Film Event 9-29-22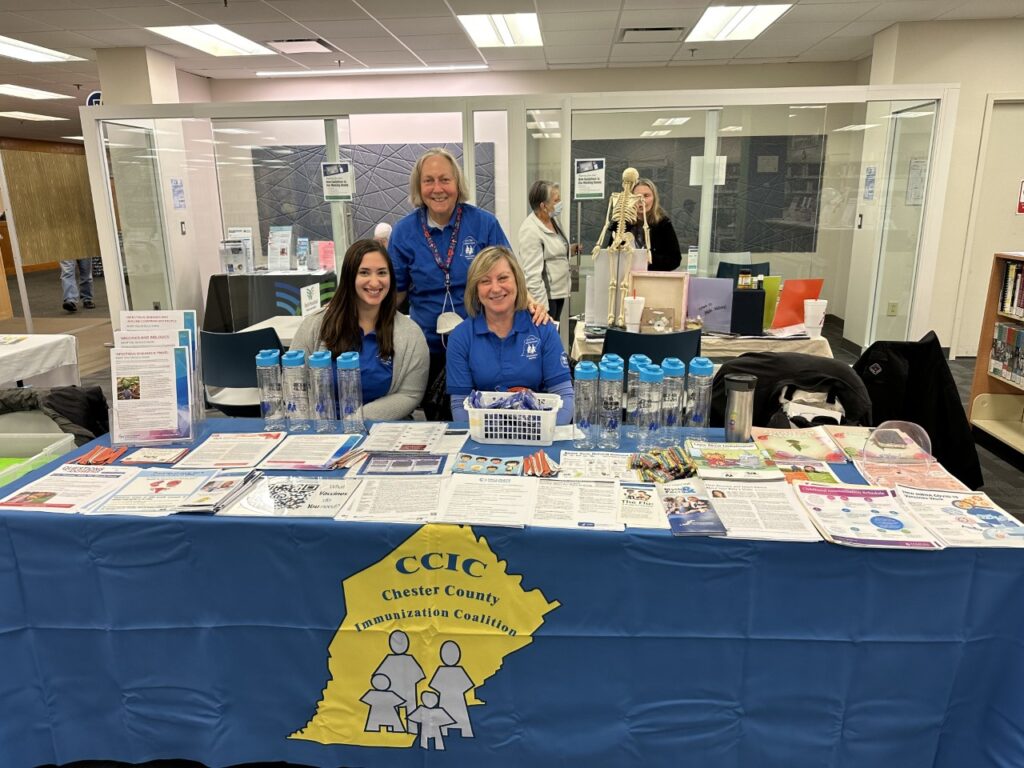 Laura, Julieta, and Rachel at the 2023 Chester County Library Fit Fair!